Experience your very own event at Windy Point
Would you like to host your event at Windy Point? No problem. 🙂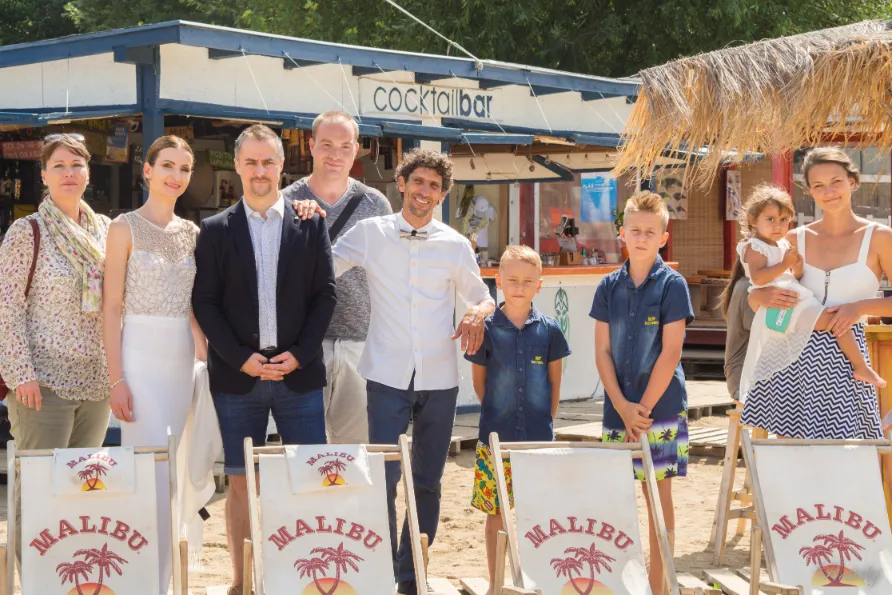 We have good experience in organising events of all sizes, from smaller private parties, family weddings to large-scale VIP corporate events.
We can arrange catering, bar service and cultural programme or accompanying activities.
We can do just about anything for your big day, as long as the date of the event does not conflict with the Windy programme or the event is not against our values or principles.
We stand for flexible and agile approach and have a network of proven event specialists.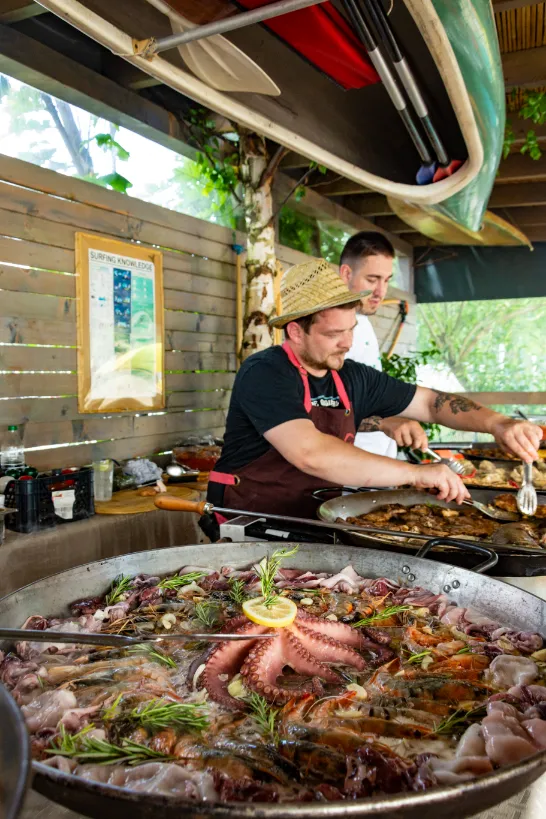 Shots from previous events