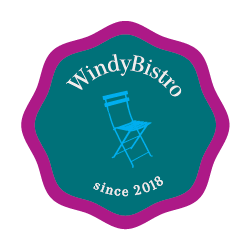 Our Windy Bistro offers a stylish French-Italian atmosphere and panoramic views of the beach and lake from the rooftop terrace. Our menu has something for everyone. We prepare fresh sandwiches, baguettes, toasts, hot dogs, gelato ice cream, Italian coffee, homemade lemonades, local lager, quality alcoholic and non-alcoholic beverages.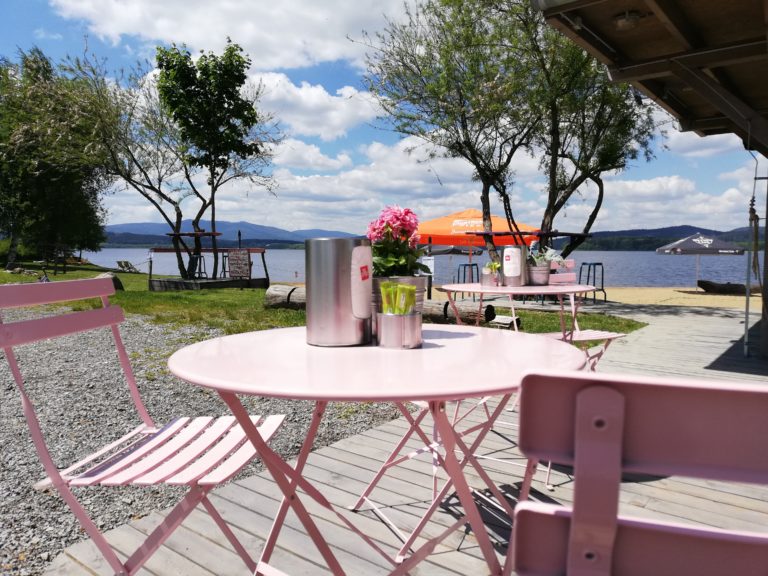 You can look forward to really fresh cuts including fruit and vegetables. For the sweet tooth, we have quality gelato ice cream, muffins and Italian coffee.
Enjoy the beautiful roof terrace with stylish bistro furnishing and splendind views of the lake Lipno and the Šumava mountains over the water.