Let's respect each other for a great beach
Everyone who understands that they are not alone on the beach and has respect for nature is welcome at Windy.
We appreciate the support of the municipality of Černá v Pošumaví and we realize that the more of us there are at Windy, the more it touches the lives of people in our area.
Just keep a few basic rules in mind and we'll all have Windy the way we like it best. Nice and easy.
Help us preserve the unique atmosphere of our beach.
Thank you for all of us, David Neumann.
Respect the rules
of the beach and surroundings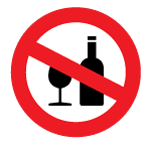 No own alcohol and glass containers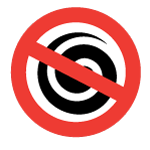 Prohibition of the use of drugs and narcotics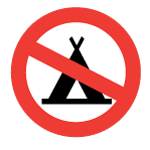 No camping and sleeping on the beach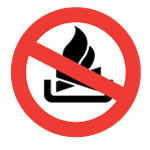 Prohibition of lighting fires and barbecues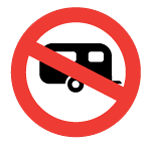 No parking for caravans and motorhomes from 22-06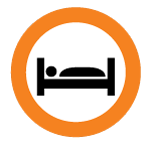 Respect the night-time quiet from 22-06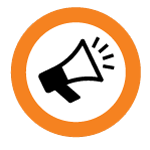 Do not disturb the surroundings: own music-
from the car, noisy speeches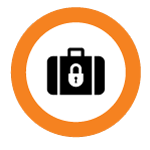 Don't take what's not yours. Everything on the beach has an owner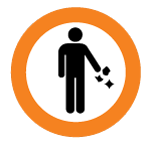 Don't litter. Keep it tidy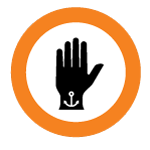 Respect the instructions of the beach staff
We welcome guests and kids who can clean up after themselves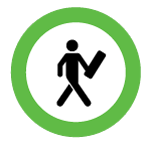 We welcome when guests don't move things on the beach
We welcome responsible dog owners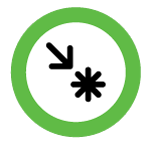 We welcome guests who return borrowed items to their place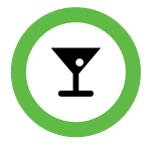 Respect the instructions of the beach staff
Swimming and movement on the beach is at your own risk.
The beach operator is not liable for any damage caused on the beach.
The beach is monitored by a security and CCTV system.
Onward to the next summer and with respect!
Drinks
Take a break at our stylish bar. Whether you choose an alcoholic or non-alcoholic cocktail, this is doping allowed here.
A bite to eat
For optimal beachgoing performance, you need to get stronger. Would you like a pancake or something spicier like our beach dog?
Culture
How else to celebrate sporting success than with dancing and cultural experience? You might just be lucky enough to attend the gig of the season.