This specially designed rescue surf board has saved countless people around the world since 1997. It is the most popular rescue "surf" board and is used on the beaches of Hawaii, Malibu, Sydney or Sylt and on the Baltic coast. This board with safety fins and protective straps on both sides of the board has the best prerequisites for professional service in all waters. The rescue services give very good references to it. The board was redesigned in 2007 and is now even more agile and faster.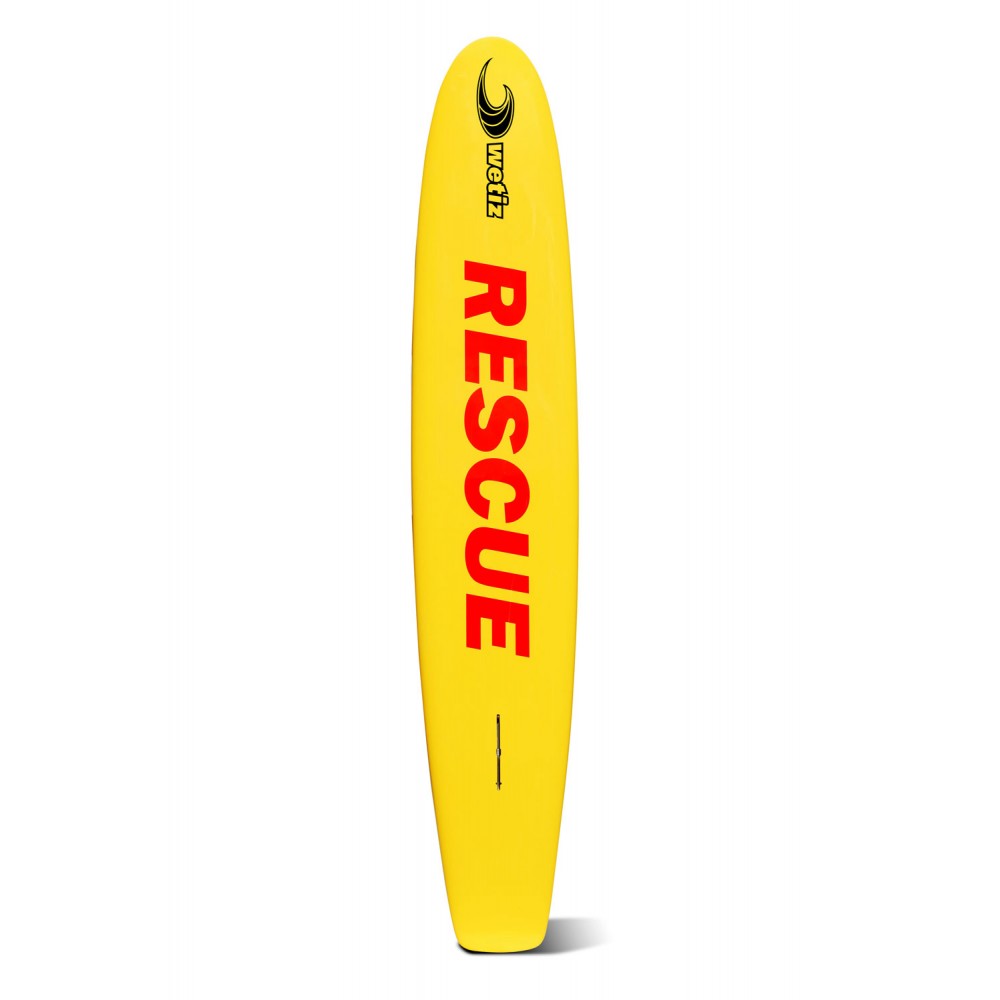 WaterWheels is a floating beach cart
WaterWheels is not only a three-wheeled beach buggy, but also a lounger with floating floats, which lets you enjoy the water.
Enjoy the water with family and friends!
WaterWheels is ideal for all disabled users using wheelchairs and people with special needs. This floating beach cart is designed to provide users with an ideal outdoor experience. With floating armrests and tire wheels, it will easily transport you from the beach to the water!
Safety first!
The wheelchair can be used on the beach only by agreement and with the assistance of the trained staff and in suitable weather.