Let's respect each other - for a great beach
We warmly welcome everyone to our beach. Since 2007, when I discovered this place and started coming here with friends, the number of visitors has increased rapidly. Every summer there are more and more of us on the beach. We are very happy for that.
We appreciate the support of the town of Černá v Pošumaví and we realize that the more of us are having fun on Windy, the more it affects the lives of people around us.
So we decided to announce them before the 2019 season.
Just keep in mind a few basic rules and we will all have Windy the way we like it best.
Help us preserve the unique atmosphere of our beach. Thank you for the whole Windy team, David Neumann.
Respect the rules
of the beach and surroundings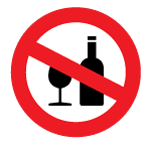 Prohibition of own alcohol and glass containers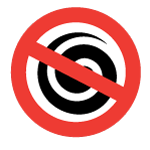 Prohibition of the use of drugs and narcotics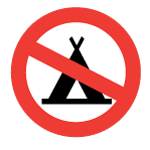 No camping or sleeping on the beach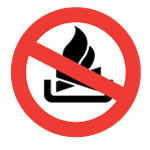 No campfires and grilling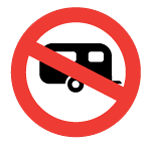 Prohibition of parking for caravans and mobile-homes from 22-06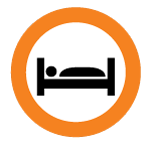 Respect the quiet of the night from 22-06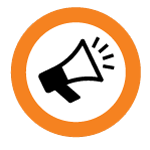 Do not disturb the surroundings: own music-
from the car, yelling and noisy sounds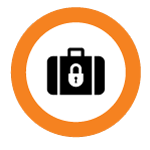 Don't take what's not yours. Everything on the beach has its owner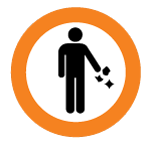 Do not litter. Keep things tidy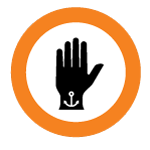 Follow the instructions of the beach staff
We welcome guests and children who can clean up after themselves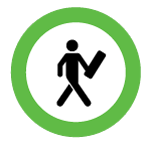 We welcome when guests do not move things around on the beach
We welcome responsible dog owners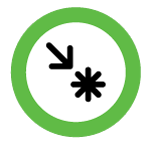 We welcome guests who return borrowed items to their place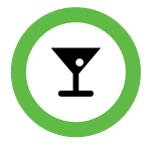 Follow the instructions of the beach staff
Swimming and moving on the beach at your own risk.
The beach keeper is not responsible for any damage caused on to the beach.
The beach is monitored by a security and camera system.
Let's jump into summer with respect!