Beach volleyball na pláži je nej
Where else to play beach volleyball but the beach? At sunset with a permitted level of liquid doping or at night under the moonlight and electric lights.
Whether you are a seasoned pro or an occasional baller, you'll feel great on our field. We have a new Rauch grandstand for rest of your crew to do the cheering.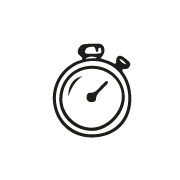 All day when the field is free. Even at night because the court is lit. And we'll also lend you the ball.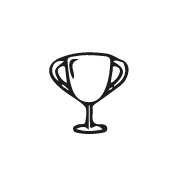 The Rauch Isotonic doubles tournament for great prizes is being held on Sunday 18 July and 15 August from 12 noon. Registration is between 11-12. hour the same day.